JabiruBooksBelize - Author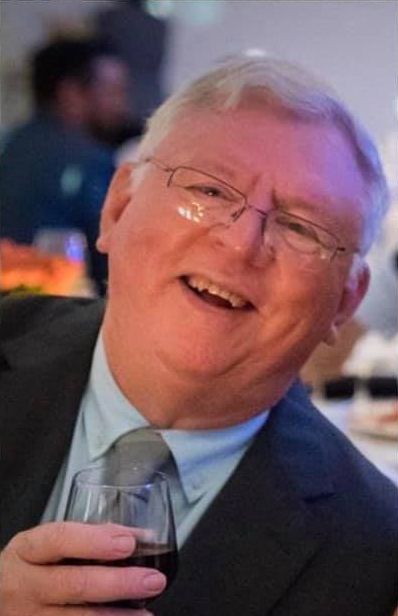 Dr. Henry W. Anderson was born in Dangriga, Belize. He received his medical degree from the University of the West Indies, Jamaica.
After medical internship in Nassau, The Bahamas, he returned home to practice where he had his Private Practice Clinic for over twenty years. He also served as District Medical Officer for the Stann Creek District. He has served Belize in other ways. He served as a soldier in the British Honduras Volunteer Guards. In politics, he contested both municipal and general elections. As a diplomat, he was stationed in Washington D.C. and in Guatemala City. He has been nominated to several Boards and is a Justice of the Peace.
Three of Dr. Anderson's works have been published in Belize. They are The Son of Kinich, a volume of poetry; The Eddy, a collection of short stories; Ode to the One-Eyed Lady, a novel about a hurricane approaching Belize. Recently published, both as printed and E-books, are Christ Son Of Man - The Voyage To Araboth II, and the first three books of the Sisimito Series: Sisimito I - Ox Witz Ha, Sisimito II - Xibalba, and Sisimito III - Topoxte. The Sisimito Series is also available as Print On Demand (POD) at store.bookbaby.com. The fourth book of the Sisimito Series, Sisimito IV - The Fall Of Yaxché, is expected to be published in early 2020.  Ode To the One-Eyed Lady - Youth Edition is available as a printed book, e-book, and at the world-wide POD network.
The late Ambassador Edward A. Laing wrote: "Mastery over form and catholic technique are staples in this poet's work, which is very accessible". Belizean writer Emory King contributed: "Your poems indicate a depth of thought and a way with words that is rare in this age of sound-bytes and digest opinions". The Reporter Press stated: "Every now and then, a Belizean writer produces a cerebral work that is so intellectually stimulating that it leaves one staring beyond the book and into space". Minister of Education, C. B. Hyde wrote on Ode to the One-Eyed Lady: "I have come to the conclusion that this is a great book, not because it is enjoyable and easy to read, although it is, but it is, perhaps, the best book ever written on the subject with which it deals".
Dr. Anderson was the first medical student to be awarded the 'Use of English Prize' at the University of the West Indies.
Dr. Anderson is married to Stephanie, née Gegg-Grange. They have four children, fourteen grandchildren, and one great-grandchild. Presently, they reside in Minnesota, U.S.A.